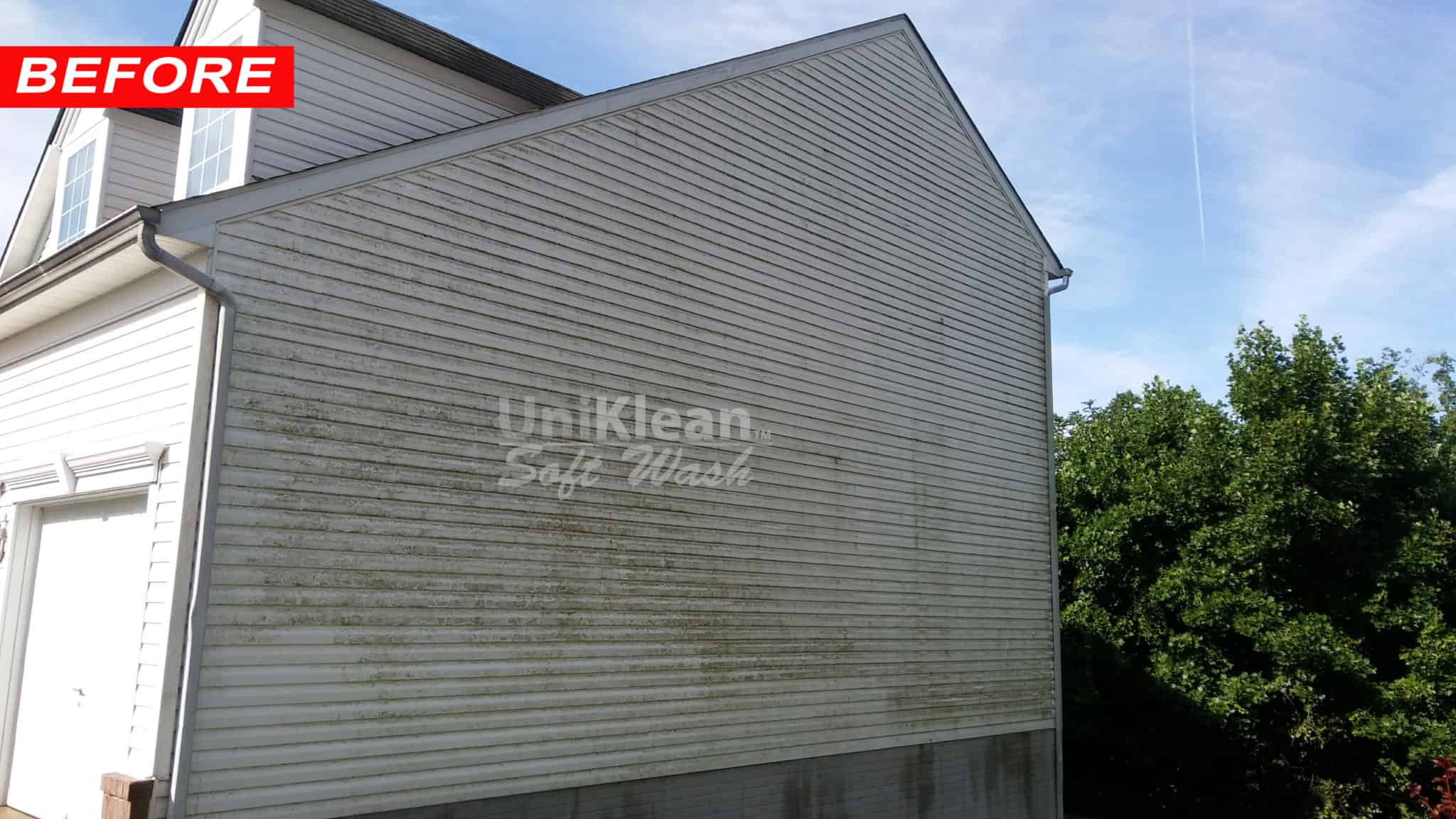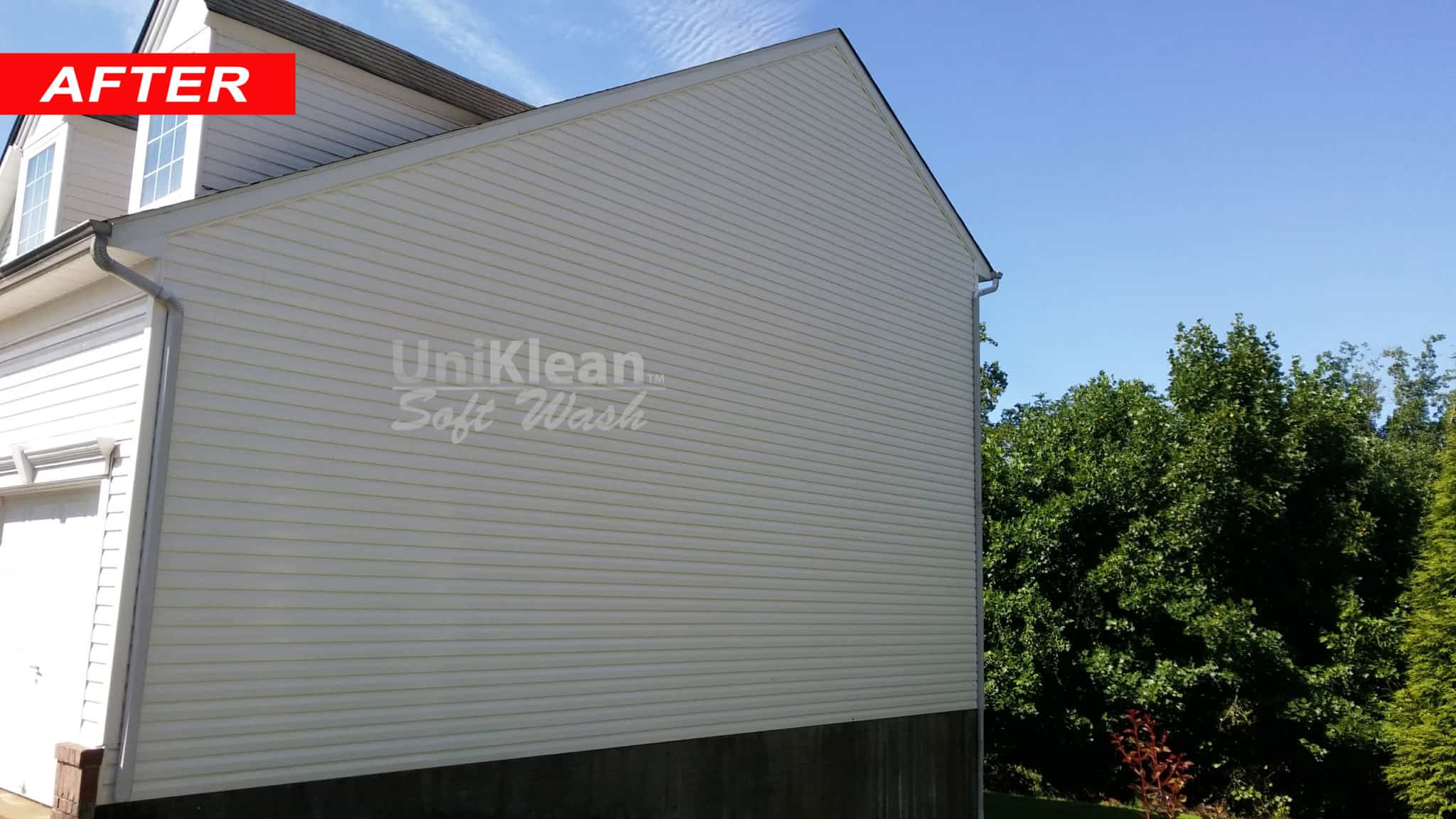 Is Your Home or Building in Joppa MD in Need of Power Washing Services?
Our cleaning specialists have been giving a new lease on residential, commercial and industrial properties for years.
High-pressure Power Washing Joppa MD is the benchmark for cleaning surfaces of all kinds. The outer walls of your building are encrusted with dirt? A graffiti of questionable appearance hinders the facade of your store? We offer fast and professional solutions to the residential, commercial and industrial sectors. Our surface cleaning specialists work in residential and commercial pressure Washing Joppa MD and surrounding regions to better serve you.
Most materials can be given a new look. High-pressure hot water cleaning is particularly powerful, it can easily restore the exterior of your home, including the walls, but also the balconies and the entrance. We clean cement, stone or other floors. We can remove the gray surface of the wood, e.g. cedar, for walls, terraces and garden furniture or cabanas 
SPECIALTY PRODUCTS
With ample years of experience in the field, we have developed enviable expertise in high Pressure Washing Joppa MD. That's why we use equipment and products that have proven themselves. 
Most of our cleaning products are biodegradable and safe for the environment. They are therefore effective for a variety of materials, including brick, stone, concrete, aluminum and more. Our specialized solutions also include dry ice blasting, for damage-free work, and anti-graffiti sealers for added protection. 
PROFESSIONAL SERVICES
By opting for High-Pressure Wash, you enjoy quality services at all times. Our specialized cleaning team demonstrates great attention to detail and knows how to meet the needs of our residential, commercial and industrial customers with a professional and personalized approach. Whatever surface you have to clean, you can trust us.
Because of our services for Power Washing Joppa MD, our professionals guarantee a professional job for all your residential, commercial and industrial needs. For years, our cleaning specialists have led the region's pressure washing experts. 
Cleaning of Any Kind
Whether for small or large cleaning jobs, our experts will bring new life to your brick, wood, concrete, aluminum and other surfaces.
OUR SERVICES
• Graffiti cleaning
• Soft Washing
• Restoration of brick, stone, concrete and paving stones
• Water repellent sealant
• Anti-graffiti sealant
Cleaning of aluminum, brick and treated wood surfaces
It should be noted that most of the products we use are biodegradable. In addition, we are recognized as authorized applicators of the highest quality brand products.
Graffiti removal in the Joppa MD area
Small, big, sometimes pretty, but often cumbersome, the appearance of graffiti on our properties is never desirable. High-Pressure Washing Joppa MD has been removing graffiti for all. Our high-pressure cleaning techniques can remove the spray marks, allowing you to find your surfaces as they were. In addition, we can apply an anti-graffiti sealant to better protect your residential, commercial and industrial properties.
Pressure Washing at Certain Heights 
We are entitled to work at any height for building pressure washing. We use cranes, nacelles, platforms for lifting and sometimes also scaffolds. We will provide you with all the information relevant to the execution of the work when estimating your cleaning project. 
High-pressure wash has the equipment and expertise to remove graffiti from your properties. Contact us without delay to inform us of your needs.
Contact a Power Washing Joppa MD Representative
High- Pressure Washing Joppa MD has been serving the residential, commercial and industrial sectors for many years. Whether you want to rediscover the beauty of a brick wall, remove dirt from a treated wood floor or clean a large concrete surface, you can count on us. Our highly efficient pressure equipment and our biodegradable products will meet all your needs. In addition, our specialists can remove graffiti and apply a protective sealant to your walls.
Call now to schedule an appointment 410-709-3776
"When I first received the ad about UniKlean I was pretty skeptical. I never heard about the process and like everything I had to do my own Google research. My house was sitting for sometime before I purchased it and the previous owner neglected the exterior as you can tell from the pictures.The owner of UniKlean came out professionally dressed and presented me with a quote within a day. Before agreeing to the quote he answered my call every time I reached out and was very knowledgeable on the soft wash process.I reached out to other friends who had has their homes pressure washed recently and found out that they needed to get it redone just a year later. Here's what sold me - found out that pressure washing takes off just the surface of the growth but soft washing goes deep into the root of the issue.They also went above and beyond to clean my house which I found out is their normal process. They climbed up and down the ladder multiple times when they saw something they didn't like. My house is completely transformed. My neighbors complemented me multiple times on how great it looks. HIRE this company! I don't write many reviews but I was so blown away that I had to submit a review for this one!!!"
"Quick response for estimate and work. Fair pricing. Exceptional job! Highly recommend!!"
"UniKlean did a phenomenal job! The soft wah looks great"
"Very professional, great attention to detail - Awesome job all around. Made an incredible difference in how our house looks. We live in the woods and with all the rain this year had a lot of green mold on our siding. GONE! Gutters and windows look great too. Couldn't be happier. Highly recommend!"
Contact us 410-709-3776
Anyone we send into your home has been background checked & drug tested to give you PEACE OF MIND