Graffiti Removal Services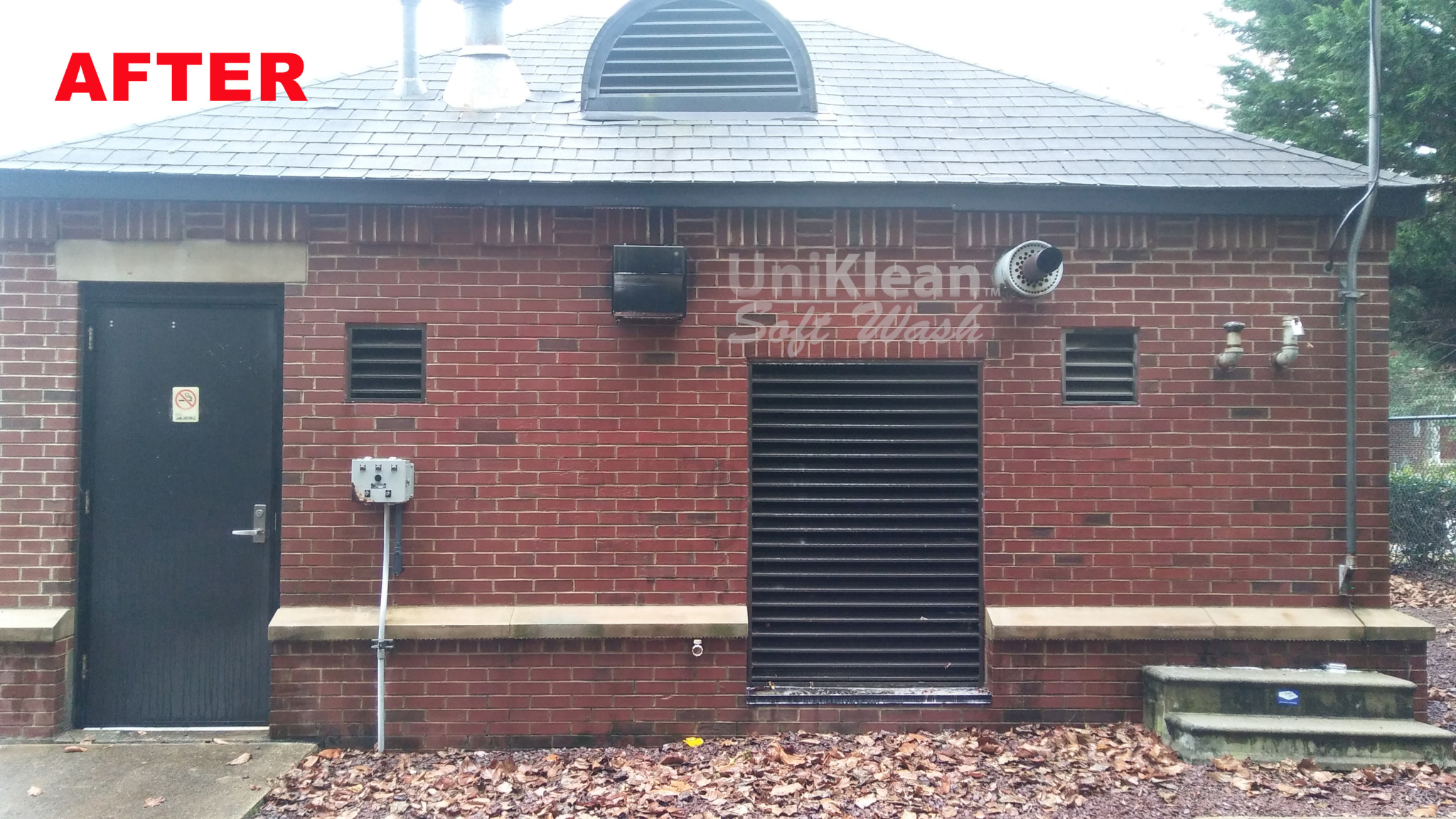 When you want a professional service, we offer Baltimore Graffiti Removal Services that guarantee to remove any damage. We offer to remove graffiti from brick, stone, concrete, masonry, stucco, vinyl and aluminium siding, wood, and metal and all other types of products. Graffiti Removal Services Baltimore MD offers to remove any damage that is not part of this process. You can use this on signage, metal and glass and other surfaces to break down the graffiti. Breaking the bond process when you wipe the graffiti away leaving a clean surface. You can use this on any surface such as brick, masonry, concrete and stone when you want to remove the graffiti.
Graffiti Removal Services Baltimore MD
You can use this to remove any graffiti besides using a low-pressure hot water cleaning equipment. This is applied to remove any graffiti, once the bond is broken as this is used to rinse with low pressure. You can remove all traces of graffiti with a follow-up chemical application, and this includes the shadows left behind in the pores. Graffiti Removal Services Baltimore MD offers an effective method to remove it by simply applying new paint. Once the colour is matched, it requires to hide any traces of the graffiti.
Baltimore Graffiti Removal Services as a professional team removes any graffiti as we take pride in our services because we are very serious about the job that we do. We use friendly graffiti removers, and we do this not to pollute the environment. We provide the services that you need and much more too many homeowners and business owners. In this area, we provide Graffiti Removal Services Baltimore MD to all the surrounding cities as we offer a flat rate for our services. You will be impressed with the cleaning that we do. We remove all graffiti from all the surface without any damage.
Baltimore Graffiti Removal Services
This is where you should get a low-pressure washer with a wide nozzle, and this is to remove any graffiti on the walls. A pressure washer with more power can do damage to the walls. You can move this sprayer from the outside to the centre, and remove the paint. You can wait a day or two while this area is drying, and this is the best job for removing the paint from the surface. You can purchase a sandblaster as a method when removing graffiti from the walls. It is a good thing if you hire a professional when you are using a sandblaster if you are inexperienced.
Baltimore Graffiti Removal Services
This sprays a powerful substance through a nozzle, but you should wear protective gear if using one. If you are a store or homeowner that your personal property was damaged by graffiti, then you should remove it. This is when you should call Baltimore Graffiti Removal Services that will safely get rid of the unwanted graffiti. Call now to schedule an appointment 410-709-3776
Graffiti Removal Services Baltimore MD
"When I first received the ad about UniKlean I was pretty skeptical. I never heard about the process and like everything I had to do my own Google research. My house was sitting for sometime before I purchased it and the previous owner neglected the exterior as you can tell from the pictures.The owner of UniKlean came out professionally dressed and presented me with a quote within a day. Before agreeing to the quote he answered my call every time I reached out and was very knowledgeable on the soft wash process.I reached out to other friends who had has their homes pressure washed recently and found out that they needed to get it redone just a year later. Here's what sold me - found out that pressure washing takes off just the surface of the growth but soft washing goes deep into the root of the issue.They also went above and beyond to clean my house which I found out is their normal process. They climbed up and down the ladder multiple times when they saw something they didn't like. My house is completely transformed. My neighbors complemented me multiple times on how great it looks. HIRE this company! I don't write many reviews but I was so blown away that I had to submit a review for this one!!!"
"Quick response for estimate and work. Fair pricing. Exceptional job! Highly recommend!!"
"UniKlean did a phenomenal job! The soft wah looks great"
"Very professional, great attention to detail - Awesome job all around. Made an incredible difference in how our house looks. We live in the woods and with all the rain this year had a lot of green mold on our siding. GONE! Gutters and windows look great too. Couldn't be happier. Highly recommend!"
Call now 410-709-3776
Anyone we send into your home has been background checked & drug tested to give you PEACE OF MIND.