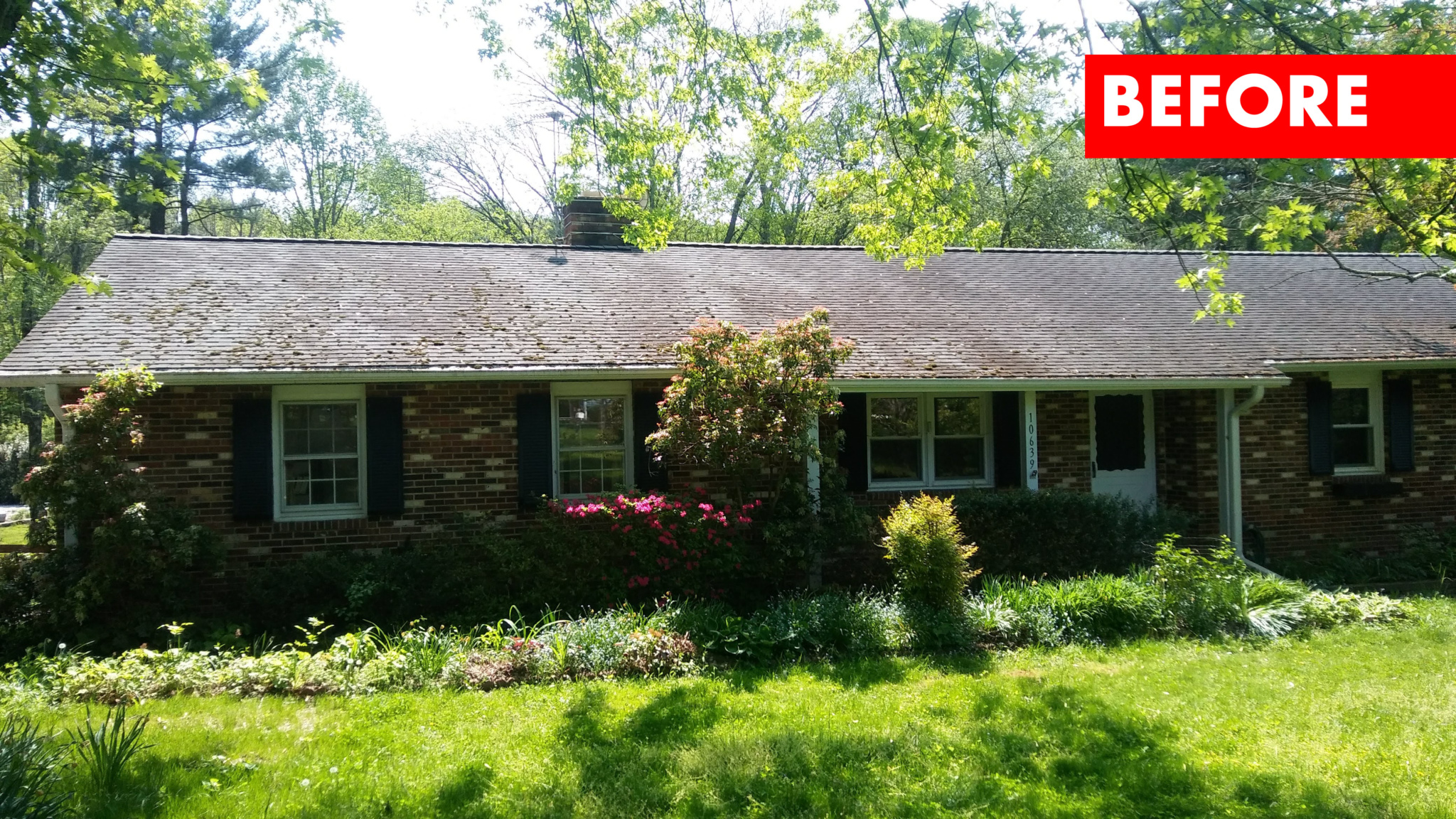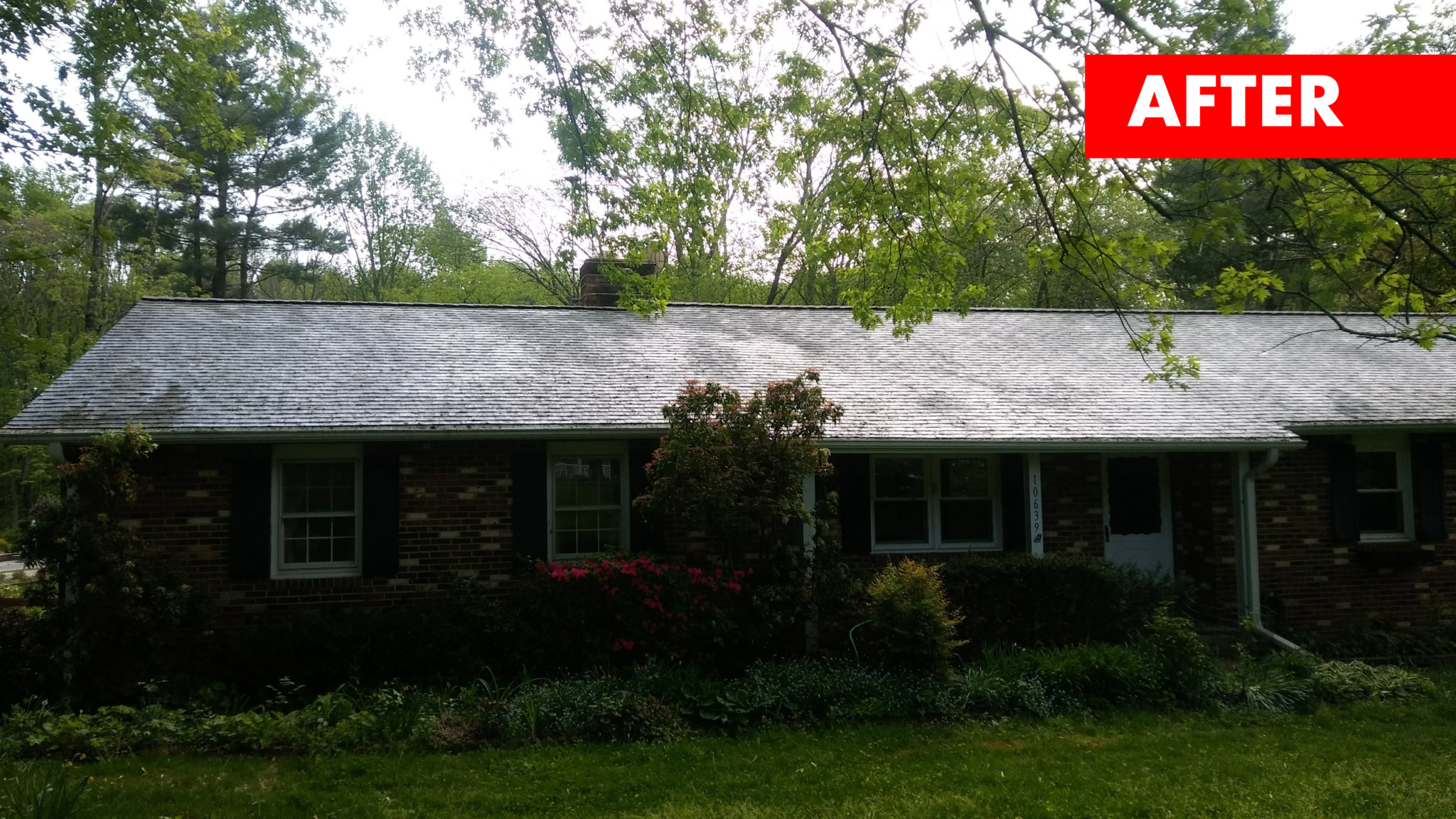 Deck Cleaning Baltimore MD
Maintaining a deck can be a difficult task especially when you attempt to do it alone. There is no reason why you shouldn't be able to sit back and let the professional Baltimore deck cleaning company, UniKlean Pressure Washing, handle all of your deck cleaning needs.
If you live anywhere near Baltimore deck cleaning is easier to accomplish than you think. The best deck cleaning Baltimore MD has to offer is but a phone call away. UniKlean Pressure Washing provides Baltimore, and surrounding city, residents with the best deck cleaning and maintenance in the area. Our uniformed, factory trained technicians provide quality service and can be trusted to give you their best each and every time. We are bonded and insured and are proud members of the Professional Cleaners Association. When it comes to deck cleaning Baltimore MD can provide none better.
Baltimore Deck Cleaning
Decks cleaning Baltimore MD can be extremely difficult to clean especially when they haven't received regular maintenance at the end of the summer months. There are many factors that will increase the problems a deck can experience and when left unaddressed, a deck can become a nightmare. A deck that hasn't been sealed can suffer serious damage and over time, can become a death trap. When it comes to cleaning deck Baltimore MD company UniKlean Pressure Washing goes the extra mile.
Deck Cleaning Baltimore
There is no reason that a deck should develop mold, mildew or rot. A little attention, from one of our caring technicians regularly, will go a long way when it comes to the life of your deck. Decks are used for many reasons and most include fun activities with family and friends. The safety of everyone involved in a deck party can depend on the care that goes into maintaining the Baltimore deck Cleaning itself. In deck cleaning Baltimore MD  solutions are never far away.
We take pride in every Baltimore power washing deck job we accomplish and guarantee our work. This is how confident we are in what we do. If you are experiencing problems of any kind, and they have to do with your deck, give us the opportunity to serve your deck cleaning needs. There is no other Baltimore deck cleaning company that will make you feel as important as we will and this is our promise to you.
Deck Cleaning Baltimore MD
There is no Baltimore deck cleaning job too big or too small for UniKlean Pressure Washing. We clean decks of every size and every job are equally as important as the last. Our goal is, and always will be, to become the company associated with keeping family decks clean and well maintained. If you are in need of help and are anywhere near Baltimore cleaning deck should be one of those jobs that everyone associates with UniKlean deck cleaning Baltimore MD.
So what makes us better than any other Baltimore cleaning deck company? The answer is simple. Our success depends on the satisfaction of our customers and we know this to be absolutely true. Unlike every other deck cleaning Baltimore MD company, we aren't satisfied until you are satisfied. This is an undeniable fact that we live by each and every day at Baltimore deck cleaning.
Deck Cleaning Baltimore MD
Another thing that separates us from other Baltimore deck cleaning companies is in the quality of our deck cleaning equipment. We use only the best equipment and supplies which is how we are able to guarantee our work every single time. We use only the best because we feel our customers deserve the best. We entrust our technicians with the task of giving 200% to each job they undertake and this is exactly what they do. We are the best deck cleaning Baltimore MD company around and there is none that compares.
Baltimore Deck Cleaning
If you are unsure as to just what your deck might need at this point and would like to find out more about our deck cleaning Baltimore MD services, one quick phone call is all it takes. There is nothing wrong with caring about the current condition of your deck. Decks don't come cheap and losing a deck to neglect is about as bad as any deck situation could ever get. This is the point that no homeowner ever wants to get to.
No deck should have to go through the agony of being neglected season after season. Deck cleaning Baltimore MD, help truly is just a phone call away. Our friendly staff are waiting for your call and will be more than happy to schedule a visit from one of our knowledgeable technicians. Once you have placed your call to Baltimore deck cleaning, and scheduled your first visit, the hard part is over and your work is complete. Everything else is left to us and you can rest assured that making the decision to go with UniKlean Pressure Washing will be the best decision you ever made!
Baltimore Deck Cleaning
"When I first received the ad about UniKlean I was pretty skeptical. I never heard about the process and like everything I had to do my own Google research. My house was sitting for sometime before I purchased it and the previous owner neglected the exterior as you can tell from the pictures.The owner of UniKlean came out professionally dressed and presented me with a quote within a day. Before agreeing to the quote he answered my call every time I reached out and was very knowledgeable on the soft wash process.I reached out to other friends who had has their homes pressure washed recently and found out that they needed to get it redone just a year later. Here's what sold me - found out that pressure washing takes off just the surface of the growth but soft washing goes deep into the root of the issue.They also went above and beyond to clean my house which I found out is their normal process. They climbed up and down the ladder multiple times when they saw something they didn't like. My house is completely transformed. My neighbors complemented me multiple times on how great it looks. HIRE this company! I don't write many reviews but I was so blown away that I had to submit a review for this one!!!"
"Quick response for estimate and work. Fair pricing. Exceptional job! Highly recommend!!"
"UniKlean did a phenomenal job! The soft wah looks great"
"Very professional, great attention to detail - Awesome job all around. Made an incredible difference in how our house looks. We live in the woods and with all the rain this year had a lot of green mold on our siding. GONE! Gutters and windows look great too. Couldn't be happier. Highly recommend!"
Contact
Mauris blandit aliquet elit, eget tincidunt nibh pulvinar a. Quisque velit nisi, pretium ut lacinia in.