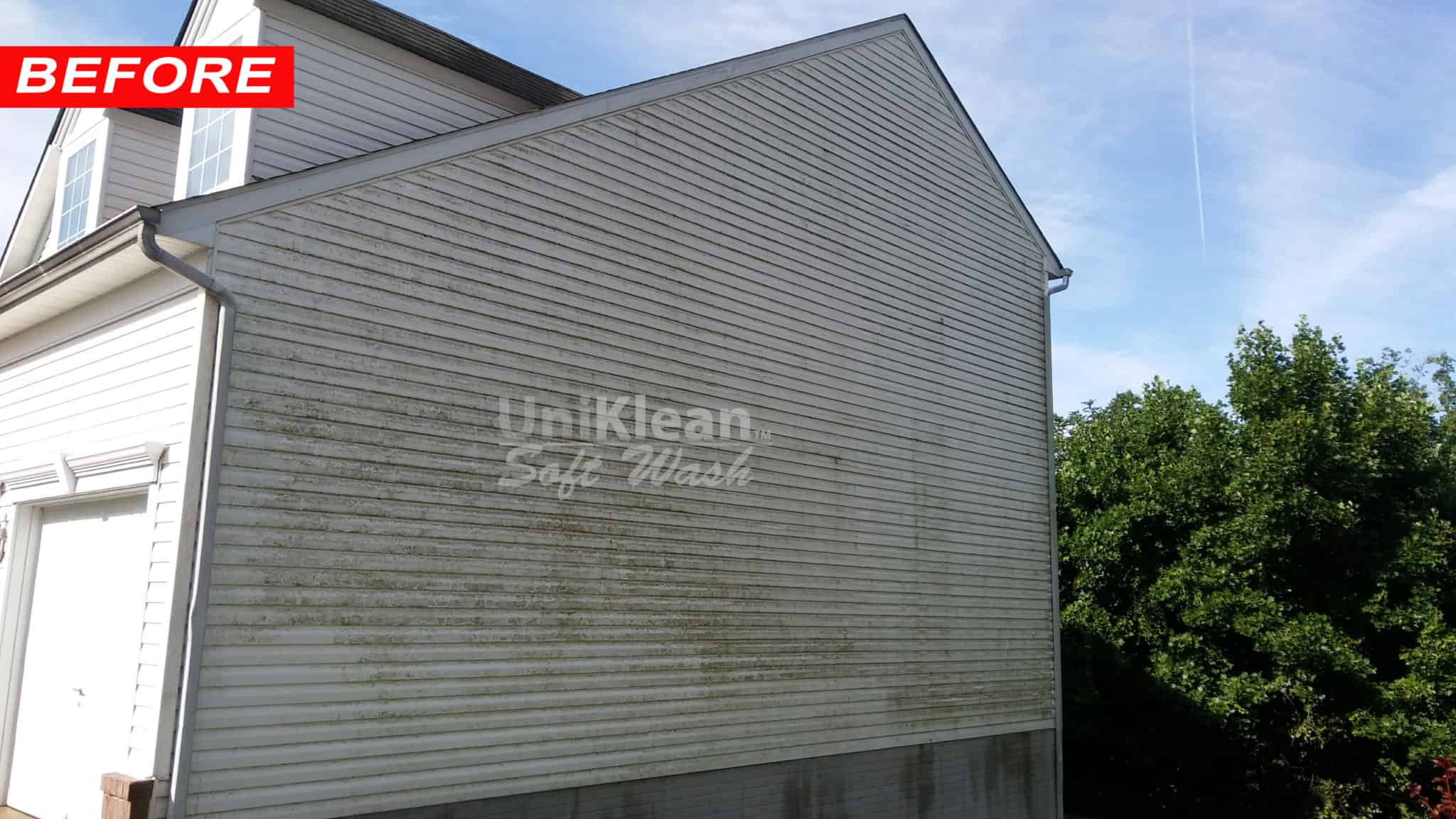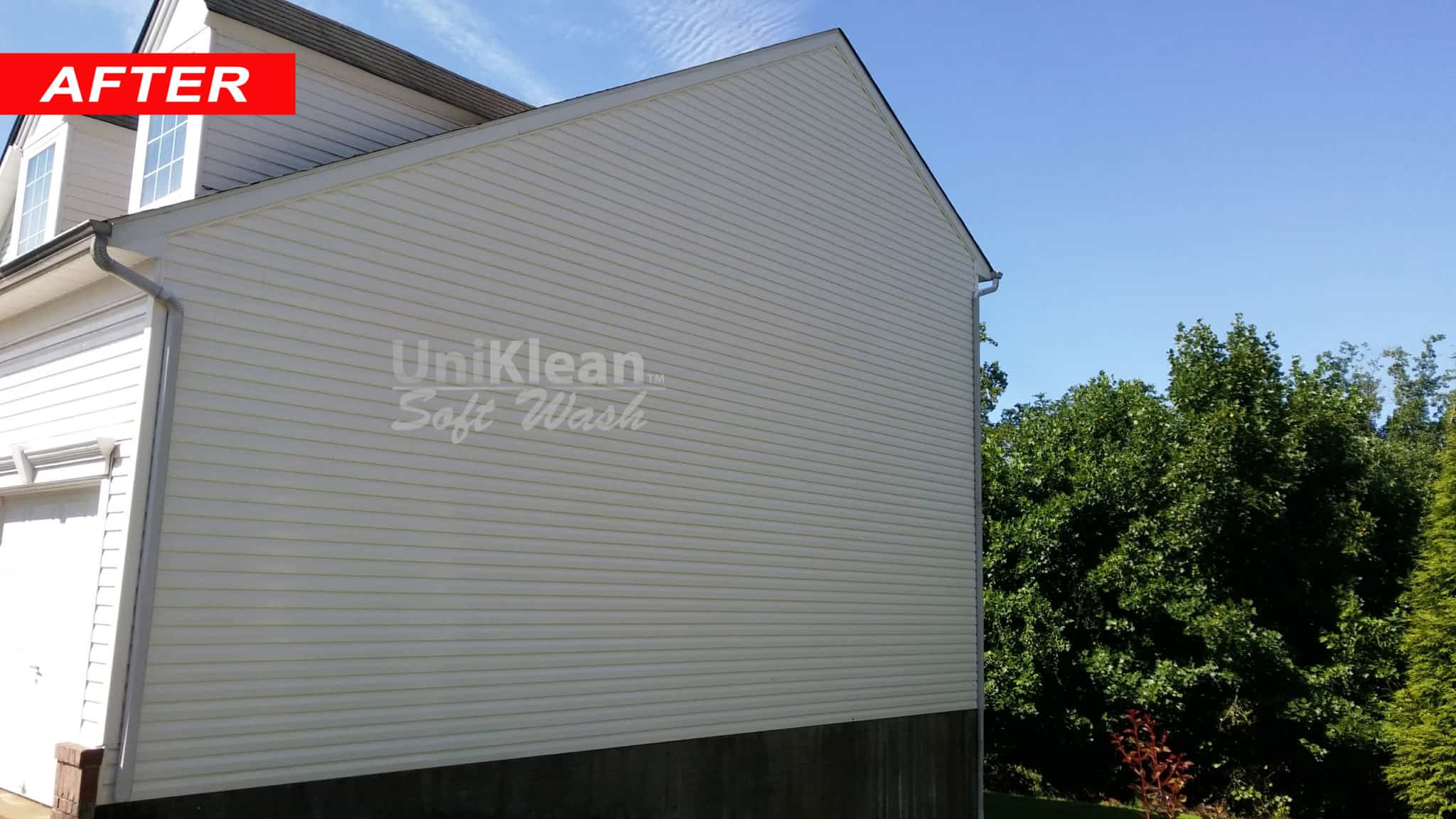 Drive-thru lanes pressure washing
Are you sick of your dirty drive-thru lane, but have tried everything to get it clean? That's why you should call the Baltimore drive-thru lanes pressure washing company that hundreds of gas stations have used: UniKlean Pressure Washing. We are one of the most trusted drive-thru lanes pressure washing Baltimore MD companies around. We belong to the "Professional Cleaners Association" and are the top-rated drive-thru cleaning service on Angie's List.
What makes Uniklean the best Baltimore drive-thru lanes pressure washing company? State of the art cleaning capabilities, strong pressure cleaners, and environmentally friendly, green cleaning methods. We don't use old-fashioned "scrub and rinse" cleaning style. Those methods are too ancient to really get rid of the grease and grime that builds up in your drive-thru lane. You really need the best drive-thru lanes to pressure washing Baltimore MD has to offer.
Baltimore Drive-thru lanes pressure washing
Just ask yourself this question: does it make sense to have a crew of men on their hands and knees, scrubbing every inch of your drive-thru lane for hours? The labor costs alone make this method unworkable for modern drive-thru lane owners. It is also inefficient: no matter how much they scrub, these cleaners will never be able to break apart the heavily stained grease, oil, and gasoline build-ups in your lane. Only a Baltimore drive-thru lanes pressure washing company can truly clean your drive-thru lanes in a quick and efficient manner.
Utilizing UniKlean is the only way to keep your drive-thru lanes clean for extended periods of time. Our high quality, heavy duty power pressure cleaners fast streams of water and cleaner to break down the stains in your drive-thru lanes. We utilize small crews of no more than two or three cleaners for each job. Each member will have a power pressure cleaner and will cover specific lanes or areas in the lanes to make sure they are completely clean. Your lane will be shut down no more than an hour or two as they clean. Cleaning the old fashioned way would shut down your lane for nearly an entire working day.
Drive-thru lanes pressure washing, Baltimore MD
However, we also offer the cleanest and most environmentally friendly drive-thru lanes pressure washing Baltimore MD has to offer. Essentially, our power cleaners break down the grease underneath the machine. The wastewater, which could run into the sewers and create serious environmental problems, is sucked up inside of the machine for storage and later cleaning. Our technicians will make sure to not only completely clean your drive-thru lane but will make sure all the wastewater is removed.
That's why you should call us as soon as possible. Dirty drive-thru lanes are not only ugly, they can actually be a serious environmental and health risk. Some health inspectors may even shut down your station if your lanes are too dirty! Call us to avoid that problem.
 Call now to schedule an appointment 410-709-3776
Drive-thru lanes pressure washing
"When I first received the ad about UniKlean I was pretty skeptical. I never heard about the process and like everything I had to do my own Google research. My house was sitting for sometime before I purchased it and the previous owner neglected the exterior as you can tell from the pictures.The owner of UniKlean came out professionally dressed and presented me with a quote within a day. Before agreeing to the quote he answered my call every time I reached out and was very knowledgeable on the soft wash process.I reached out to other friends who had has their homes pressure washed recently and found out that they needed to get it redone just a year later. Here's what sold me - found out that pressure washing takes off just the surface of the growth but soft washing goes deep into the root of the issue.They also went above and beyond to clean my house which I found out is their normal process. They climbed up and down the ladder multiple times when they saw something they didn't like. My house is completely transformed. My neighbors complemented me multiple times on how great it looks. HIRE this company! I don't write many reviews but I was so blown away that I had to submit a review for this one!!!"
"Quick response for estimate and work. Fair pricing. Exceptional job! Highly recommend!!"
"UniKlean did a phenomenal job! The soft wah looks great"
"Very professional, great attention to detail - Awesome job all around. Made an incredible difference in how our house looks. We live in the woods and with all the rain this year had a lot of green mold on our siding. GONE! Gutters and windows look great too. Couldn't be happier. Highly recommend!"
Contact 410-709-3776
Anyone we send into your home has been background checked & drug tested to give you PEACE OF MIND.