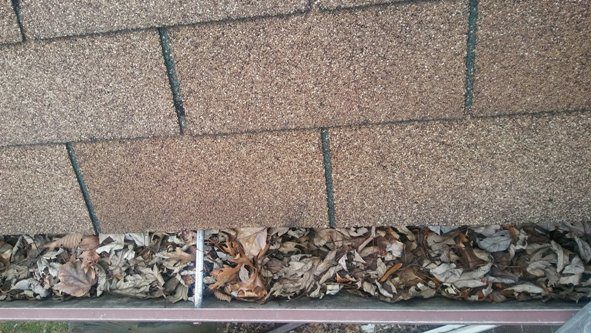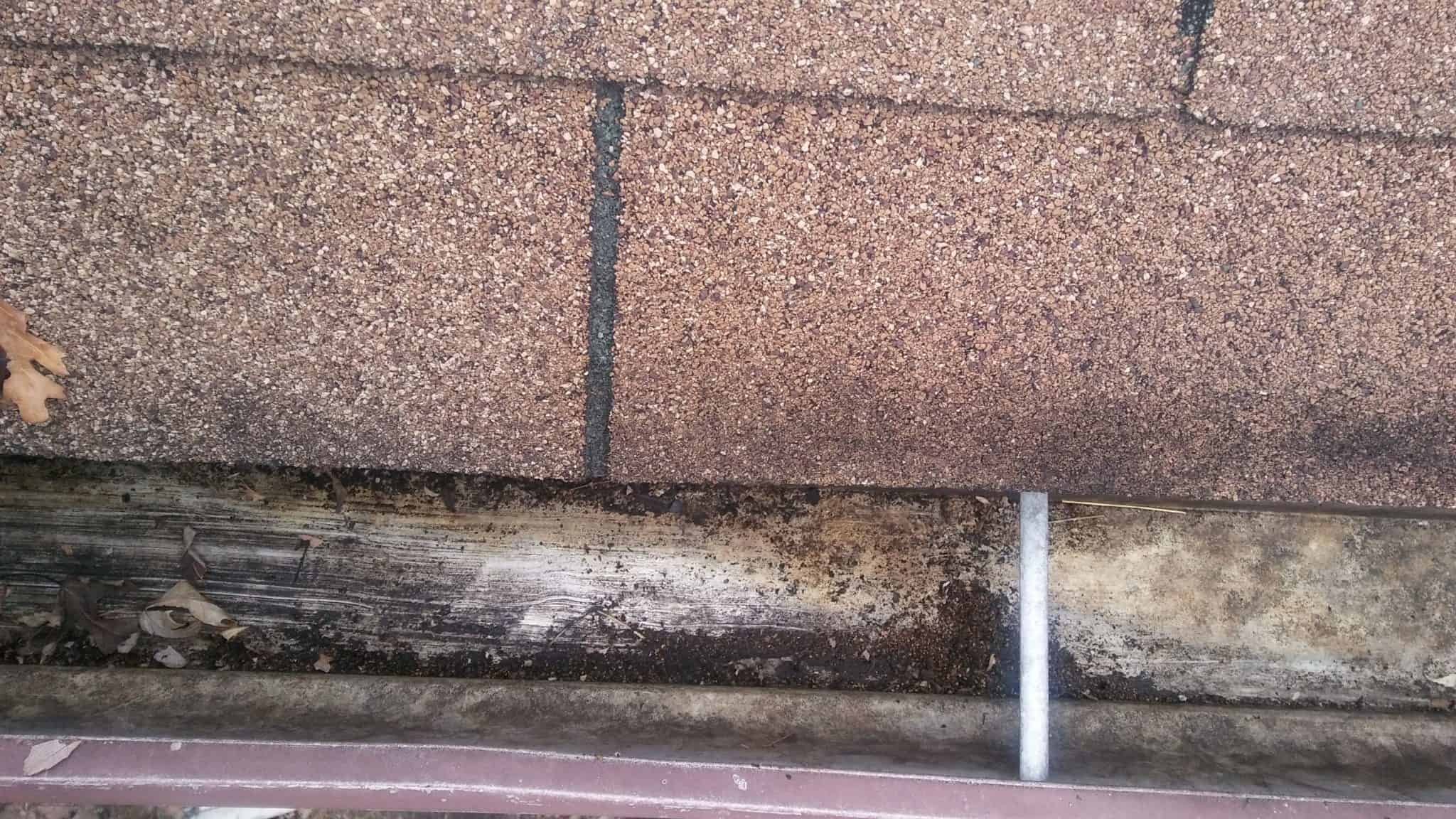 Gutter Cleaning, Baltimore MD
Top Benefits of Regular Gutter Cleaning in Baltimore MD
If you have never had the gutters of your home or Commercial building cleaned, its perfect time to use the services of Baltimore gutter cleaning company. Though you might not realize this, cleaning your gutters is an important part of maintaining your home. There are several benefits of cleaning building's gutters. Learning about the benefits will help you evaluate whether having your home's gutters cleaned is the best decision for you.
Why is Baltimore gutter cleaning so important?
The main purpose of home gutters is to collect the water from the roof and speedily remove it away from home. Just having gutters on your roof doesn't mean that you won't face problems at all. Mostly, gutters are prone to blockages as they get clogged with leaves, dead branches and dirt that flows along with rainwater into the gutter system. Sometimes small bits of sand and cement falling off your home's structure might also end up in the gutters, clogging them.
When your gutters are clogged, water would start accumulating on the roof. This could be due to rain, snow, sleet or hail. Once water collects on your roof, it has to go somewhere. Your home's gutters are designed to force all water off the roof, but clogged gutters won't perform that function. This will harm the structure of your house and your roof will also start leaking.
Without regular gutter cleaning Baltimore MD, you might also end up in a situation where rainwater will accumulate on your roof and would overflow, ruining your walls, initially defacing them and then structurally weakening them. Leaking water will also damage the property inside the house, even leading to short circuits in the electrical wiring of the building, causing fire accidents.
Benefits of professional Baltimore gutter cleaning
The biggest benefit of using gutter cleaning Baltimore MD services is that they will thoroughly clean your gutters using proper tools and cleaning agents. This will ensure that your roof gutters won't' get clogged again for next few months and water will be efficiently removed from the roof. There won't be any roof leaks or spillage on the walls.
There are also many health benefits of regular gutter cleaning Baltimore MD. A leaky roof will increase moisture inside the house, which can promote the growth of mildew and mould. This will be harmful to the family members and pets. Cleaning your gutters will also protect your roof and increase its lifespan. This will save you money in the long run. There won't be any danger of mould or mildew or water accumulating inside the house and damaging appliances and carpets.
Cleaning of your roof gutters by professionals might cost you some money, but it's much less expensive than replacing the roof of your house! You can hire UniKlean Pressure Washing for the job. Their bonded, insured and uniformed technicians know their job and would complete it within hours. They're a top rated service on Angie's list! Call now to schedule an appointment 410-877-6844
Baltimore Gutter Cleaning, Baltimore MD
"When I first received the ad about UniKlean I was pretty skeptical. I never heard about the process and like everything I had to do my own Google research. My house was sitting for sometime before I purchased it and the previous owner neglected the exterior as you can tell from the pictures.The owner of UniKlean came out professionally dressed and presented me with a quote within a day. Before agreeing to the quote he answered my call every time I reached out and was very knowledgeable on the soft wash process.I reached out to other friends who had has their homes pressure washed recently and found out that they needed to get it redone just a year later. Here's what sold me - found out that pressure washing takes off just the surface of the growth but soft washing goes deep into the root of the issue.They also went above and beyond to clean my house which I found out is their normal process. They climbed up and down the ladder multiple times when they saw something they didn't like. My house is completely transformed. My neighbors complemented me multiple times on how great it looks. HIRE this company! I don't write many reviews but I was so blown away that I had to submit a review for this one!!!"
"Quick response for estimate and work. Fair pricing. Exceptional job! Highly recommend!!"
"UniKlean did a phenomenal job! The soft wah looks great"
"Very professional, great attention to detail - Awesome job all around. Made an incredible difference in how our house looks. We live in the woods and with all the rain this year had a lot of green mold on our siding. GONE! Gutters and windows look great too. Couldn't be happier. Highly recommend!"
CONTACT US 410-709-3776
Anyone we send into your home has been background checked & drug tested to give you PEACE OF MIND