Restaurant Pressure Washing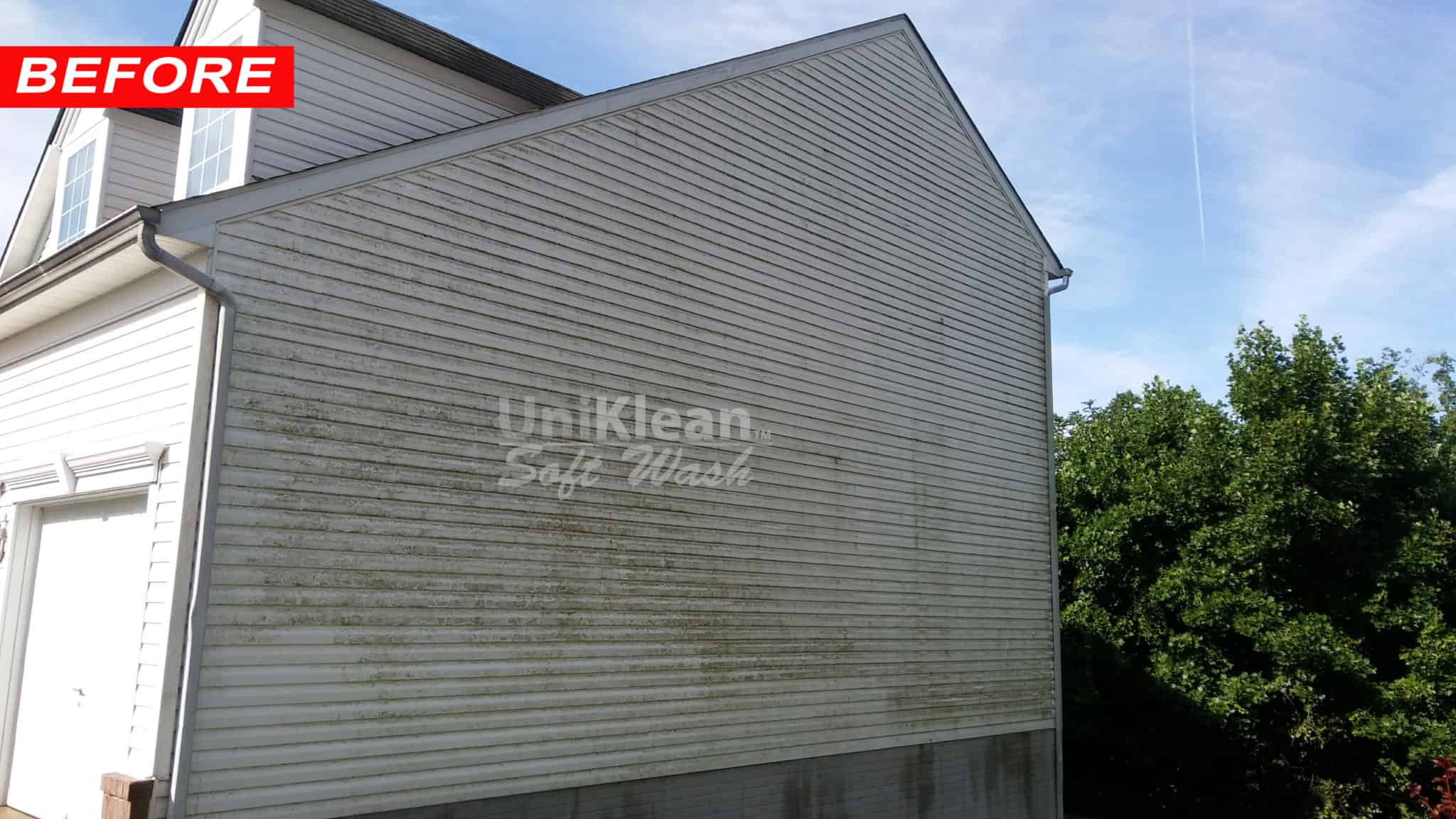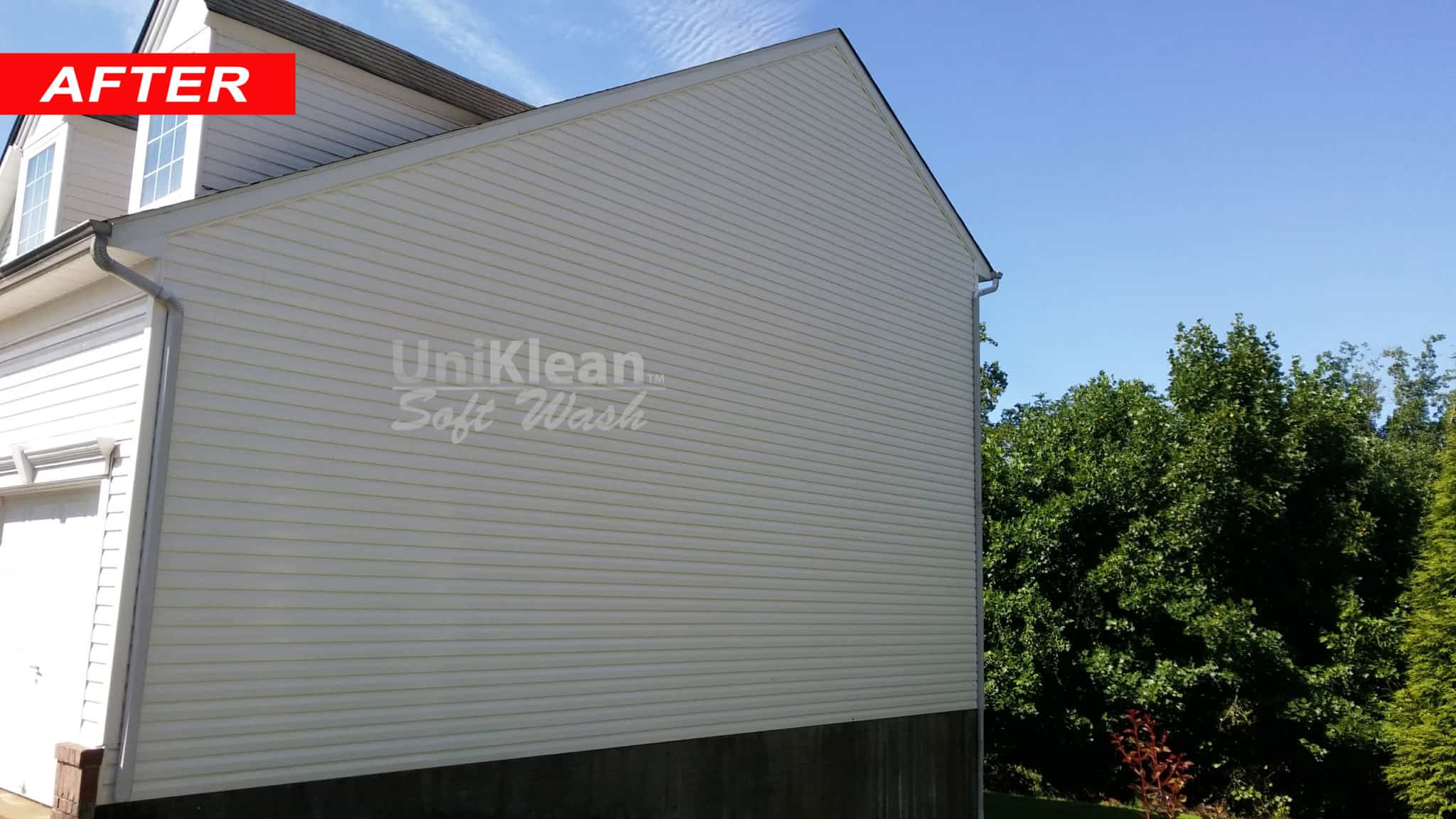 Baltimore Restaurant Pressure Washing
Believe it or not, there was a time when restaurant staff and owners would take the time to clean the inside and outside surfaces of a restaurant by hand. This was before the proliferation of fast food eateries, and certainly before the society-wide concern for environmentally-safe Baltimore restaurant pressure washing procedures. Expert power washers have the knowledge and equipment to make sure all restaurant cleaning Baltimore MD jobs are complete and adhere to lawful materials disposal ordinances and guidelines.
Interior Surface Restaurant Pressure Washing Baltimore MD
It is nearly impossible to clean cooking and convection surfaces with cool water. Also, using hot water will quickly destroy most small pressure washing machines. Our interior restaurant pressure washing Baltimore MD service utilizes mobile washing units that can withstand extremely hot water. As a bonus, drain and environmentally-friendly wash compounds are used to cut caked-on grease, burnt carbons and break-down clogging materials like paper fibers and solid fats.
Most Commercial kitchens are constructed in a manner conducive to effective spray cleaning. This service removes slippery and hazardous materials from stainless steel workstations and islands, fans, exhaust units, and concrete, stone and linoleum floor tiles. Unlike many indoor restaurants cleaning Baltimore MD spray services, ours always uses large filters and high-capacity wet material storage.
Another problematic surface for Baltimore restaurant cleaning is carpeting. Lobbies and eating area rugs are often stained with horrendous-looking messes. Special compounds and carpet-specific techniques are used to brighten, soften and restore quality carpeted dining areas. Don't Risk Losing Business Because of Untidy Concrete Exterior Appearances
UniKlean Pressure Washing restaurant  Baltimore MD is a respected long-standing member of the Professional Cleaners Association. This is primarily because their services are complete, and they address the cleaning needs of an entire restaurant, inside and out.
Especially in urban environments, a stellar restaurant can be pristine on the interior, but miss potential patrons because the exterior is grimy, non-uniform and weathered. This is even true for restaurants that have only been in business for a few years. Traditional hand pressure washing tends to ignore high elevations, endanger specialty wall surfaces, shut down valuable parking spaces, and clog storm drains.
Baltimore Restaurant Pressure Washing, Baltimore MD
UniKlean Pressure Washers use hand-held and motorized pressure cleaners to restore and preserve all surfaces while completing the job in record time. The compounds and water temperatures used by this service will safely remove all types of grease, industrial grime, mud, and even old melted chewing gum and graffiti. Depending on the business environmental ordinances, UniKlean Pressure Washers can also employ sophisticated wastewater reclamation and disposal systems. From roof to the sidewalk, any restaurant can keep a degree of the exterior "newness and cleanliness" which attracts customers.
UniKlean Pressure Washers Reputation Is Solid
UPW has been a restaurant pressure washing Baltimore MD cleaning institution for more than a decade. All of their technicians are factory-trained, and every job no matter how big or small is guaranteed to the restaurant owner's satisfaction. This company is a perennial Angie's List favorite. Along with Baltimore restaurant cleaning, it has a long reference list of places like hospitals, schools and private residences who have had unique and positive experiences with their pressure washing service.
 Call now to schedule an appointment 410-709-3776
Restaurant Pressure Washing Baltimore MD
"When I first received the ad about UniKlean I was pretty skeptical. I never heard about the process and like everything I had to do my own Google research. My house was sitting for sometime before I purchased it and the previous owner neglected the exterior as you can tell from the pictures.The owner of UniKlean came out professionally dressed and presented me with a quote within a day. Before agreeing to the quote he answered my call every time I reached out and was very knowledgeable on the soft wash process.I reached out to other friends who had has their homes pressure washed recently and found out that they needed to get it redone just a year later. Here's what sold me - found out that pressure washing takes off just the surface of the growth but soft washing goes deep into the root of the issue.They also went above and beyond to clean my house which I found out is their normal process. They climbed up and down the ladder multiple times when they saw something they didn't like. My house is completely transformed. My neighbors complemented me multiple times on how great it looks. HIRE this company! I don't write many reviews but I was so blown away that I had to submit a review for this one!!!"
"Quick response for estimate and work. Fair pricing. Exceptional job! Highly recommend!!"
"UniKlean did a phenomenal job! The soft wah looks great"
"Very professional, great attention to detail - Awesome job all around. Made an incredible difference in how our house looks. We live in the woods and with all the rain this year had a lot of green mold on our siding. GONE! Gutters and windows look great too. Couldn't be happier. Highly recommend!"
Contact
Anyone we send into your home has been background checked & drug tested to give you PEACE OF MIND.