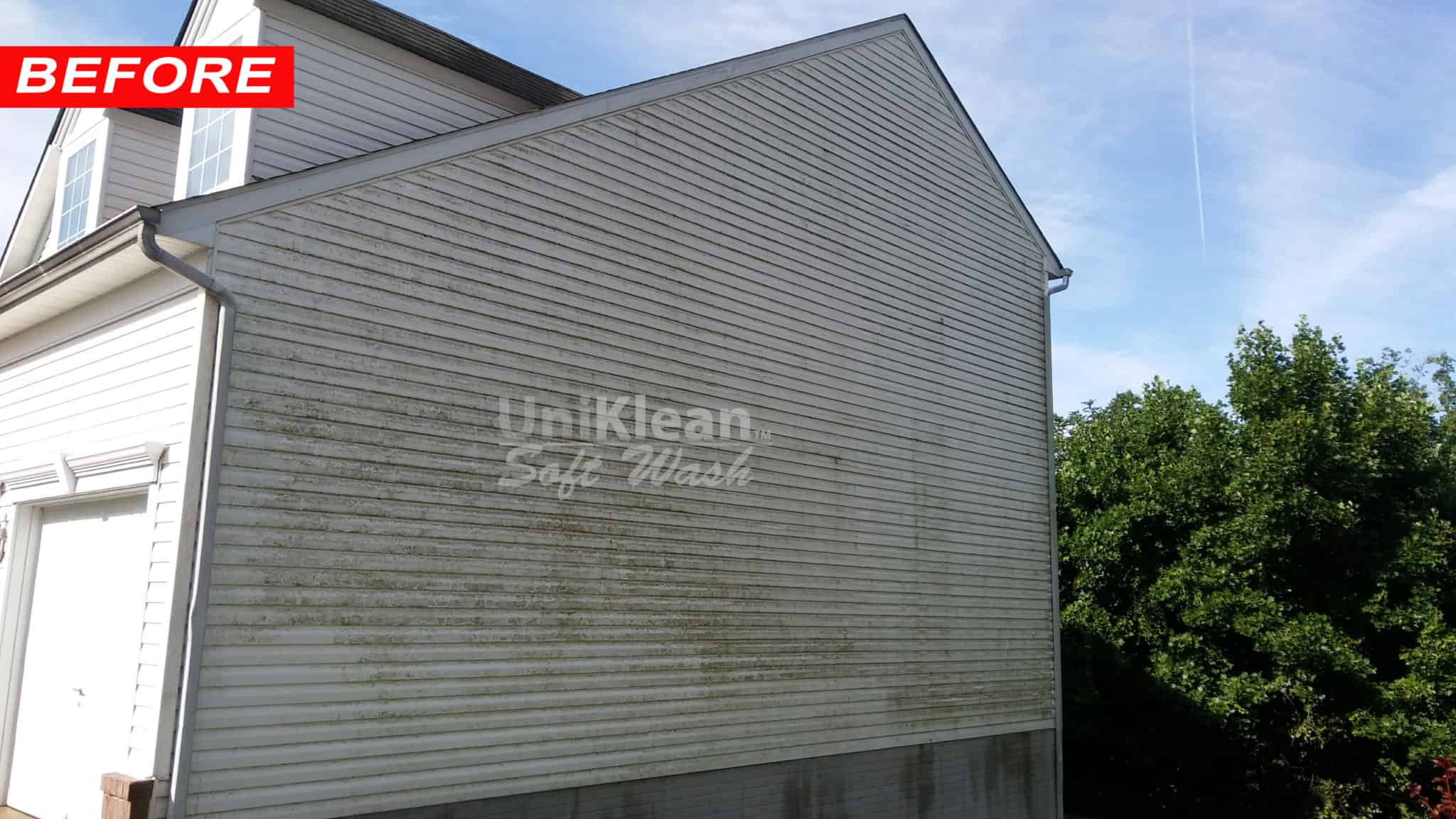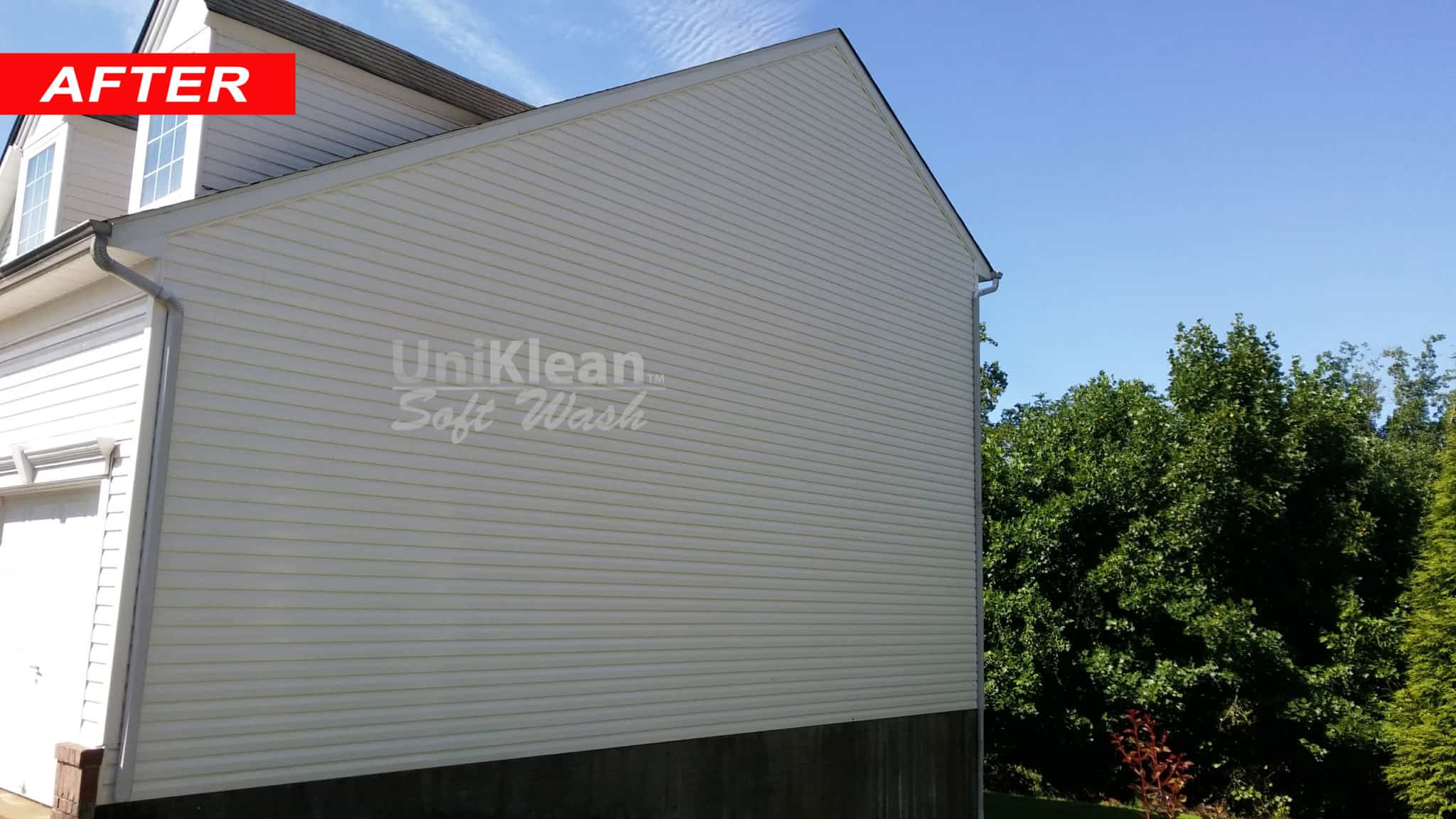 Power Washing Edgewood MD
We understand clean!
Power Washing Edgewood MD
, offers a variety of cleaning services to keep your premises clean and looking it's best! We offer a variety of services including Pressure Washing, Power Washing, Roof Washing, Gutter Cleaning, Commercial Cleaning and more!
Power washing and Pressure Washing
The difference between power washers and pressure washers is that the power washers use hot water with pressure, while pressure washers can use water at any temperature, but mostly use cold or normal water under pressure.
What is Pressure Washing?
Pressure or power washing refers to a cleaning process whereby dirt and other residue like mold, algae, gum, and dirt is removed from external surfaces by a stream of water at increased pressure. 
At Power Washing Edgewood MD, we first use a blend of cleaning agents designed to remove the residues like dirt and mold clinging to the surfaces to be cleaned. After allowing some time for these cleaning agents to loosen the dirt and residues, we wash the surface with normal water at low pressure. We can increase the temperature of the water and increase pressures as needed, to ensure that your house or business is absolutely clean and looks beautiful.
Why should you pressure wash?
Over time, gutters and parts of the roof get covered with leaves and other debris, exterior walls are vulnerable to different kinds of mold, algae, growing at a fast pace, especially during the summer months. Insects like spiders and moths make their homes in many exterior nooks and corners. It is a very important part of the maintenance plan of your residence or commercial space to prevent damage from these growths, and keep your property looking as good as it did when it was built. The cost of this maintenance will pay for itself several times over with increased property values as well as save future high costs that might result due to lack of maintenance. The process of pressure washing gently removes all of this clinging debris and leaves your home or office looking fresh and beautiful!
Why Power Washing Edgewood MD?
We carry top of the line equipment, and we have the know-how to clean almost anything in your house and business. Pressure Washing Edgewood MD understands the science of cleaning, and all of our technicians are specifically trained to identify and take care of your specific cleaning needs to your absolute satisfaction! All of our technicians are bonded and insured so you are covered in the event of any accident. All Pressure Washing Edgewood MD technicians are factory trained to ensure that the cleaning meets the highest standards possible in the safest manner. They are honest professionals whom you can trust with your cleaning needs both in your house and the office. We know your time is valuable, so we get the job done in the most effective manner. At Pressure Washing Edgewood MD, we stand behind our work and offer a 100% satisfaction guarantee!
Call now to schedule an appointment 410-709-3776
"When I first received the ad about UniKlean I was pretty skeptical. I never heard about the process and like everything I had to do my own Google research. My house was sitting for sometime before I purchased it and the previous owner neglected the exterior as you can tell from the pictures.The owner of UniKlean came out professionally dressed and presented me with a quote within a day. Before agreeing to the quote he answered my call every time I reached out and was very knowledgeable on the soft wash process.I reached out to other friends who had has their homes pressure washed recently and found out that they needed to get it redone just a year later. Here's what sold me - found out that pressure washing takes off just the surface of the growth but soft washing goes deep into the root of the issue.They also went above and beyond to clean my house which I found out is their normal process. They climbed up and down the ladder multiple times when they saw something they didn't like. My house is completely transformed. My neighbors complemented me multiple times on how great it looks. HIRE this company! I don't write many reviews but I was so blown away that I had to submit a review for this one!!!"
"Quick response for estimate and work. Fair pricing. Exceptional job! Highly recommend!!"
"UniKlean did a phenomenal job! The soft wah looks great"
"Very professional, great attention to detail - Awesome job all around. Made an incredible difference in how our house looks. We live in the woods and with all the rain this year had a lot of green mold on our siding. GONE! Gutters and windows look great too. Couldn't be happier. Highly recommend!"
Contact us 410-709-3776
Anyone we send into your home has been background checked & drug tested to give you PEACE OF MIND