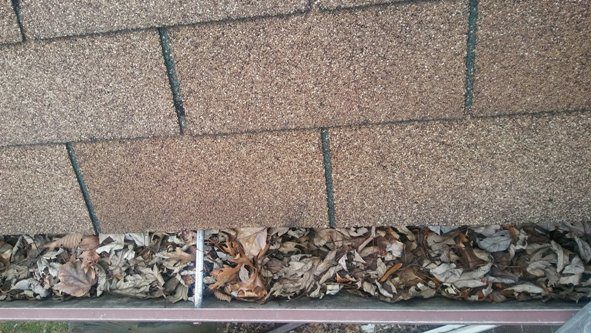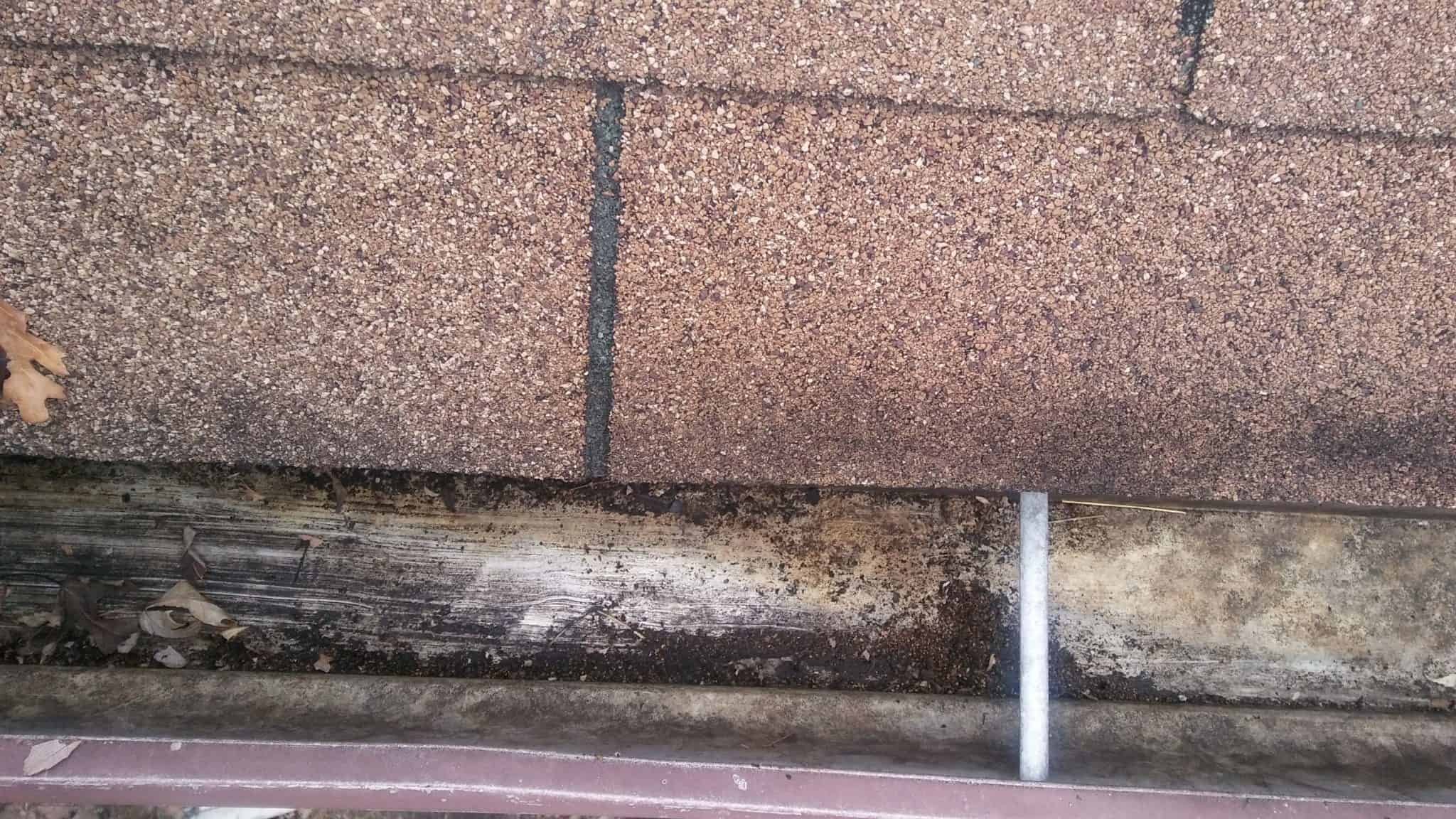 Hiring a Gutter Cleaning Joppa MD service should be part of your to-do list contained and penciled in with your scheduled appointments on at least a semiannual basis. You should simply make the initial, first call and quickly attend to other matters, without giving it a second thought. When you hire the qualified, employed staff at the Uniklean Pressure Washing Company, you know that you have made a wise choice.
Integrity and Honesty
Every worker that arrives at your residence or place of employment (because, yes, they service both residential and commercial industries), presents themselves in a professional manner with a friendly disposition, clean uniform, equipped with the proper tools at the appointed time and completes the job in a timely fashion.
Positive Reviews and Associations
Find out how just how many others trust these expert industry cleaning crews, so much so, that they do not have to call and ask, are you coming today, actually, you do not even need to be there when they arrive. They have built a trustworthy reputation based on the standards of the Professional Cleaners Association. . Just take a look at all of the other satisfied clients who use UniKlean by visiting the reputable directory located on Angie's List. You can read about actual testimony experiences.
Actual Satisfied Feedback Available
Cost Effectiveness
In addition to the above-mentioned qualities, the cost of this Gutter Cleaning Joppa MD service is reasonably priced. When you speak to a UniKlean representative, your quote includes an inspection. This way, you are taking the proactive measures to keep on top of issues before they occur. Of course, your workers will not perform repairs without your expressed permission.
Maintenance is Important
You should factor in the expensive if you avoid having your gutters cleaned. Don't experience one of the horror story scenarios of home ownership (or commercial business responsibilities) and forget about the need to have your gutters attended to on a routine basis. It is no fun to deal with a buildup of debris clogging the drainage in your gutters and downspouts. Plus, you run into issues; such as a buildup of water, mud, sticks, twigs, leaves and more, which causes water to run off in unwanted areas.
Avoid Water Damage, Mold, and Rot
Process Explanation
Forget about the idea of the old-fashioned, broom sweeping gutter cleaning process that your parents endured. Today, trained experts use the latest industrial techniques; such as, blowing out the debris, flushing out the clogs with water and more. Plus, they do not skip out on removing the debris from your roof. Protecting both your surrounding foundations and roofs is of crucial importance.
Licensed and Insured
One final note to take into consideration, hiring a professional trained in the field of trough and downspout, gutter cleaning is a skill. Do not ask your lawn maintenance crew to do this for you because there is a special clause in insurance policies that might not cover a worker falling from a ladder, leaving you in a situation of liability.
Use Proper Hiring with Gutter Cleaning Joppa MD
Whether it is spring or fall time, every season of the year is optimal to protect yourself from the elements of nature. When you sit in your yard or drive up in your car, imagine the joy of knowing all of your troughs and downspouts are working and functionally correct. For more information, contact UniKlean, today.
Text or Call now to schedule an appointment 410-709-3776
"When I first received the ad about UniKlean I was pretty skeptical. I never heard about the process and like everything I had to do my own Google research. My house was sitting for sometime before I purchased it and the previous owner neglected the exterior as you can tell from the pictures.The owner of UniKlean came out professionally dressed and presented me with a quote within a day. Before agreeing to the quote he answered my call every time I reached out and was very knowledgeable on the soft wash process.I reached out to other friends who had has their homes pressure washed recently and found out that they needed to get it redone just a year later. Here's what sold me - found out that pressure washing takes off just the surface of the growth but soft washing goes deep into the root of the issue.They also went above and beyond to clean my house which I found out is their normal process. They climbed up and down the ladder multiple times when they saw something they didn't like. My house is completely transformed. My neighbors complemented me multiple times on how great it looks. HIRE this company! I don't write many reviews but I was so blown away that I had to submit a review for this one!!!"
"Quick response for estimate and work. Fair pricing. Exceptional job! Highly recommend!!"
"UniKlean did a phenomenal job! The soft wah looks great"
"Very professional, great attention to detail - Awesome job all around. Made an incredible difference in how our house looks. We live in the woods and with all the rain this year had a lot of green mold on our siding. GONE! Gutters and windows look great too. Couldn't be happier. Highly recommend!"
CONTACT US 410-709-3776
Anyone we send into your home has been background checked & drug tested to give you PEACE OF MIND