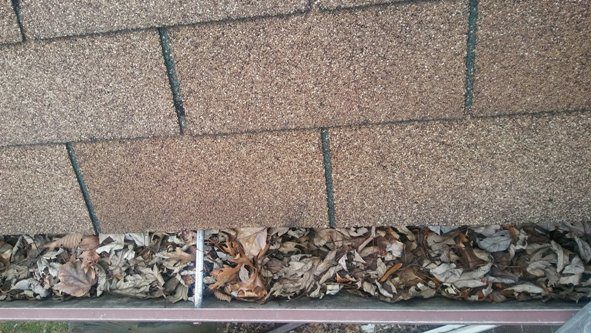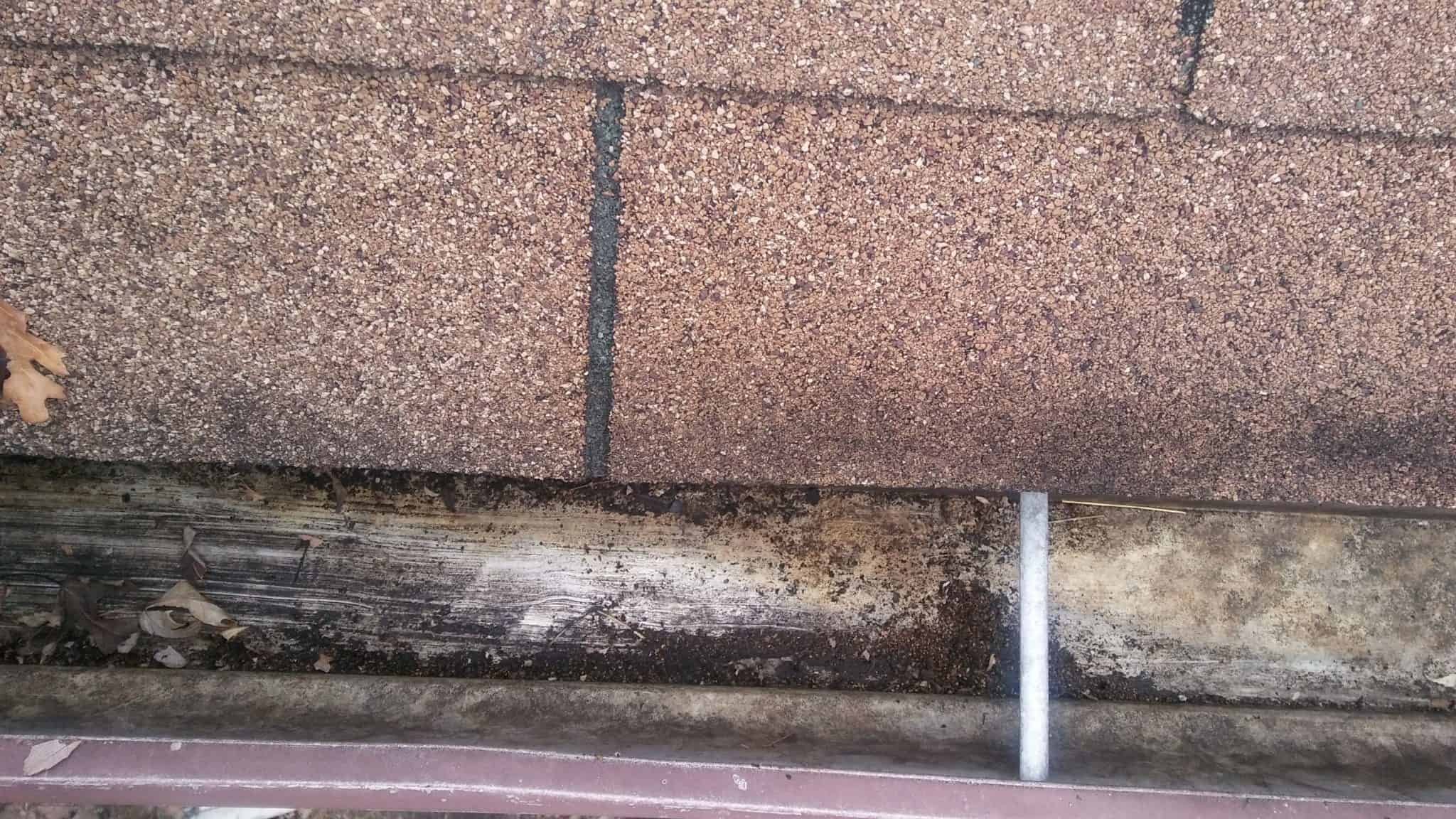 Gutter Cleaning Abingdon MD
When you are a home or business owner, you understand the importance of regular maintenance. Equally essential is finding a professional company that you can trust. Sometimes, you might forget about your gutters being cleaned; however, truly you should ensure you plan on scheduling an appointment, at least on a semiannual yearly basis. Fortunately, the gutter cleaning Abingdon MD, UniKlean Pressure Washing Company is deemed a top-rated provider.
UniKlean Pressure Washing Company Attributes
In addition to the expected guarantee of all the work performed by the employees working for the UniKlean Sowt Washing, every member of the team arrives at your home wearing an easily identified, clean, professional uniform
Belonging to both the esteemed Professional Cleaning Association, fully insured, licensed and bonded, UniKlean prides their reputational status on the well regarded Angie's List, rated highly in both customer satisfaction and cost-effective pricing. Most importantly, every employee prides themselves on their high worth ethic standards, highly trained and dependable.
Schedule Routine Maintenance
As noted, rain gutter cleaners Abingdon MD area homes should have a professional crew visit and inspect their house more than once a year. Usually, this task is only thought about in the fall season, with the collection of leaves and debris that become trapped. However, there are other times of the year that are equally important; such as the spring and summer months with excess rain occur. Even during the winter months, issues can and do happen.
When you overlook this basic, rather simple task of hiring a cleaning crew, the damage that results from unattended gutters can become quite expensive. If water becomes trapped next to your roof or the foundation of your house, rot, mold, along with several other serious, even worse, harmful issues that result from overlooking this necessary job.
What to Expect from the Gutter Cleaning Abingdon MD Crew
Upon arriving, in their uniform, fully equipped with all of the proper equipment, expertly trained, and exceptionally trustworthy, work is commenced in a timely matter. If the homeowner or the representative of a business establishment is present, a friendly consultation is welcomed. Otherwise, all of the details can be planned beforehand because you do not need to be present during this cleaning process.
Trough debris is cleared from the surface area of the roof and the gutter.
Clogging in the downspouts is blown free and water flushed of gathered debris.
If any repairs are deemed necessary to be completed, this is noted during the thorough inspection.
Use Caution
Beware of hiring a contractor that is neither fully licensed nor insured. You would be surprised how many people offer this gutter cleaning service without all the proper training. A common example is asking your gardener and/or lawn maintenance person to take a quick look at your gutters and sweep it out with a broom.
Not only is this the incorrect way to completely remove debris from your gutters, these workers, professional or not; likely do not have the licensing and insurance to climb up on a ladder in your yard at your home or at your business location. Therefore, you may find yourself responsible for any accidents that may unfortunately occur.
Go ahead and call the professionals at the UniKlean Pressure Washing Company to discover all the services offered; such as scheduling a regular gutter cleaning. You will be extremely relieved to know you have taken the steps to protect your home and/or company from the added expense of costly, unplanned damage by debris caught in your gutters and downspouts. During your informative consultation, feel free to ask about any questions or concerns. Call now to schedule an appointment 410-709-3776
"When I first received the ad about UniKlean I was pretty skeptical. I never heard about the process and like everything I had to do my own Google research. My house was sitting for sometime before I purchased it and the previous owner neglected the exterior as you can tell from the pictures.The owner of UniKlean came out professionally dressed and presented me with a quote within a day. Before agreeing to the quote he answered my call every time I reached out and was very knowledgeable on the soft wash process.I reached out to other friends who had has their homes pressure washed recently and found out that they needed to get it redone just a year later. Here's what sold me - found out that pressure washing takes off just the surface of the growth but soft washing goes deep into the root of the issue.They also went above and beyond to clean my house which I found out is their normal process. They climbed up and down the ladder multiple times when they saw something they didn't like. My house is completely transformed. My neighbors complemented me multiple times on how great it looks. HIRE this company! I don't write many reviews but I was so blown away that I had to submit a review for this one!!!"
"Quick response for estimate and work. Fair pricing. Exceptional job! Highly recommend!!"
"UniKlean did a phenomenal job! The soft wah looks great"
"Very professional, great attention to detail - Awesome job all around. Made an incredible difference in how our house looks. We live in the woods and with all the rain this year had a lot of green mold on our siding. GONE! Gutters and windows look great too. Couldn't be happier. Highly recommend!"
CONTACT US 410-709-3776
Anyone we send into your home has been background checked & drug tested to give you PEACE OF MIND