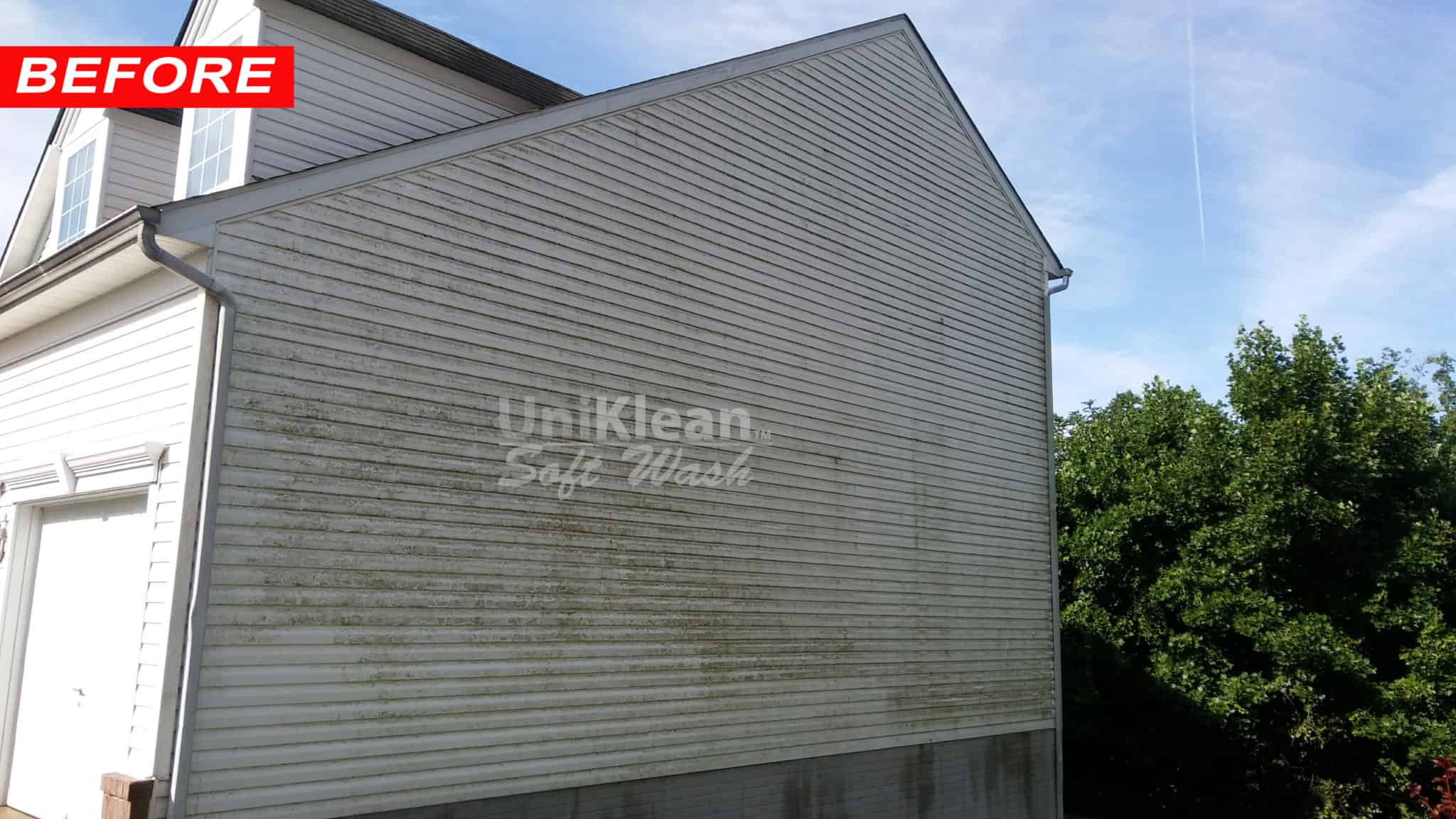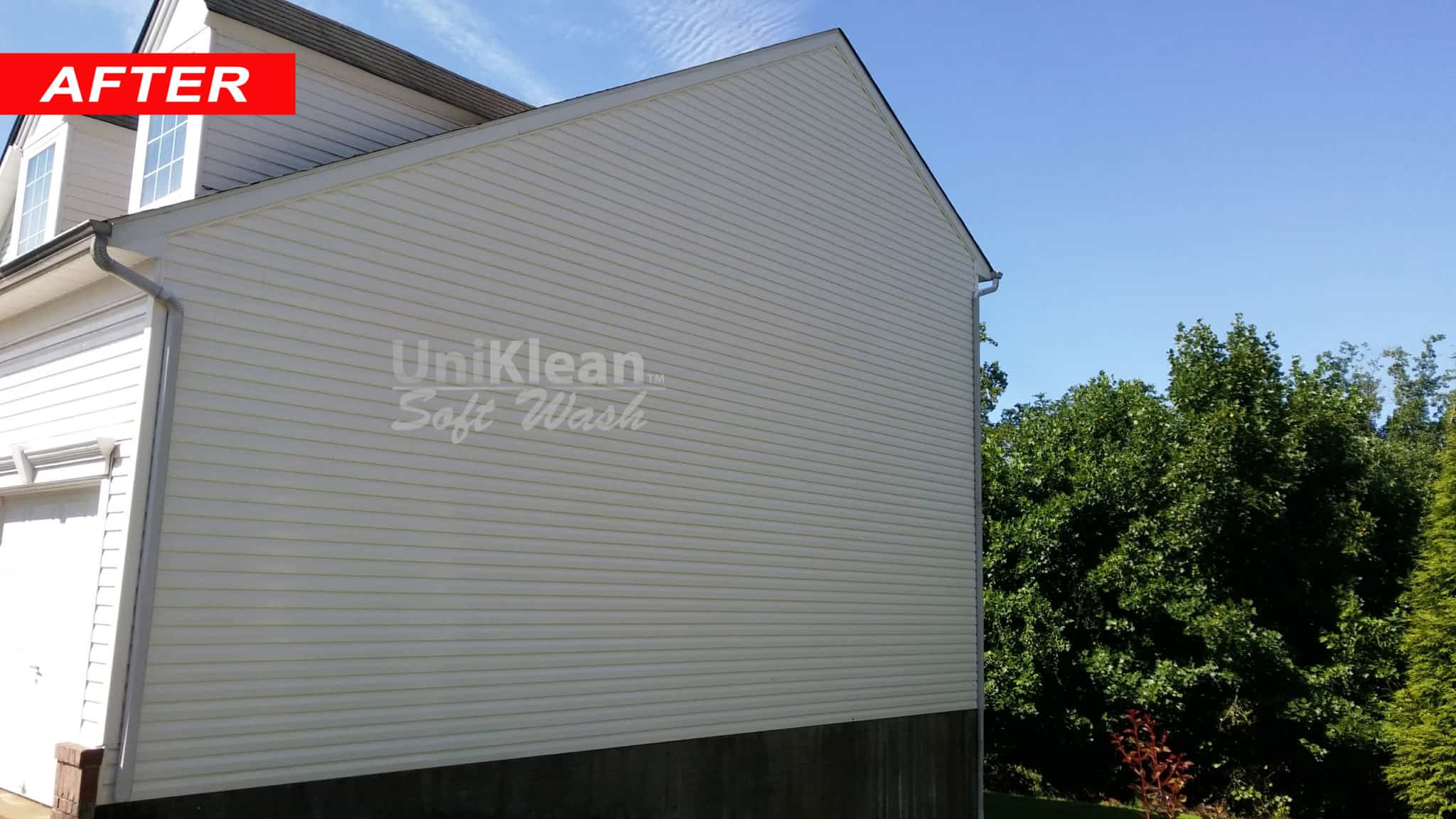 Baltimore Window Cleaning
When looking to help the windows of your home or building look their best, it is very beneficial to get quality window cleaning services. In the city of Baltimore, you will benefit by using the best Baltimore window washing services whether you are a homeowner or the owner of an office building. When looking to get the best window cleaning Baltimore MD, it will be important to find the best service company in the area. The best ways to do this is to check out their reputation, testimonials, how long they have been in business and also their fees. By determining these things you will be sure to get the best Baltimore window cleaning service in the city.
If you are looking for one of the best services for window cleaning, you will benefit by using the services of the company UniKlean Soft Wash. Our company is a member of the Professional Cleaners Association and is among the top rated service providers on Angie's list. As a result you will be sure to have a company that has an impeccable reputation in the community. Using our service will allow homeowners and office building owners alike a company that they can trust to get their windows cleaned with efficiency.
Baltimore Window Cleaning
With our company you will get the services from the top technicians who are bonded and insured so you will be sure to get the services you need from highly trained professionals. They are also factory trained and will therefore give you the highest quality services in the entire cleaning industry. Our cleaning technicians are honest and among the most trustworthy you will ever work with in terms of getting windows cleaned. We also guarantee our work so you will be sure we will make sure that you are satisfied with your cleaning services.
Window Cleaning, Baltimore MD
Another thing that makes our service among the best in the community is our prices and fees. We will offer customers the highest quality service for a very reasonable cost. Therefore you will be sure to not only get high quality service, but also one that is very affordable as well. Using our company to clean your windows will save you money as well as providing excellent services so you will be satisfied when working with us.
If you are looking to use our services we are very easy to contact. All you will need to do is either call us or send us an email. We will respond within 1 business day and schedule an appointment as well as answer any questions you may have. Once you contact us we will discuss what services you need and then we will send out our technicians to clean your windows within the next couple of business days.
Baltimore Window Cleaning
UniKlean Soft Wash is a leading window cleaning service provider in the Baltimore metro area. If you are looking to get a high quality window cleaning service that is reputable and affordable then you will benefit by using our company. We set the standard for window cleaning services and will make it our top priority to meet all of your window cleaning needs. Contact us today to get a free consultation and free quote. We look forward to hearing from you and giving you the best window cleaning service you can get.
Call now to schedule an appointment 410-709-3776
Window Cleaning, Baltimore MD
"When I first received the ad about UniKlean I was pretty skeptical. I never heard about the process and like everything I had to do my own Google research. My house was sitting for sometime before I purchased it and the previous owner neglected the exterior as you can tell from the pictures.The owner of UniKlean came out professionally dressed and presented me with a quote within a day. Before agreeing to the quote he answered my call every time I reached out and was very knowledgeable on the soft wash process.I reached out to other friends who had has their homes pressure washed recently and found out that they needed to get it redone just a year later. Here's what sold me - found out that pressure washing takes off just the surface of the growth but soft washing goes deep into the root of the issue.They also went above and beyond to clean my house which I found out is their normal process. They climbed up and down the ladder multiple times when they saw something they didn't like. My house is completely transformed. My neighbors complemented me multiple times on how great it looks. HIRE this company! I don't write many reviews but I was so blown away that I had to submit a review for this one!!!"
"Quick response for estimate and work. Fair pricing. Exceptional job! Highly recommend!!"
"UniKlean did a phenomenal job! The soft wah looks great"
"Very professional, great attention to detail - Awesome job all around. Made an incredible difference in how our house looks. We live in the woods and with all the rain this year had a lot of green mold on our siding. GONE! Gutters and windows look great too. Couldn't be happier. Highly recommend!"
Contact
Mauris blandit aliquet elit, eget tincidunt nibh pulvinar a. Quisque velit nisi, pretium ut lacinia in.